My thoughts:  Seems like a bigger version of Jordan Shipley. I don't really understand the need for another wideout.
My thoughts:  The team is already extremely deep at corner, but Lindsey would have been picked higher if he wasn't plagued by hamstring injuries. Might be worth the risk down the road.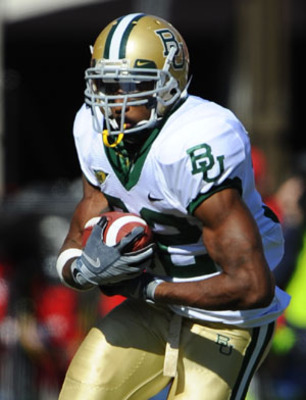 My thoughts:  Scouting reports suggested that he could be a good receiver and in turn, a good fit for the West Coast offense.